September 10th is China's Teacher's Day. On this special occasion when we pay tribute to all the educators in our lives, we hope to share with you the stories of six Peking University foreign experts who have made valuable contributions to the University. Towards the end of 2018, the University established the "Peking University Friendship Award" to recognize and honor foreign experts who have achieved outstanding results in research and teaching, and have dedicated themselves to the promotion and development of Peking University.
Follow us to learn more about their stories.

Professor Donald Stone
PKU's "Grandpa Stone"
Professor Donald Stone earned his Ph.D. in English at Harvard, then began teaching as a professor at the City University of New York, and as a visiting professor at Harvard and other elite universities. Stone first came to China in 1982, and taught in many universities across the country until finally coming to PKU in 2006.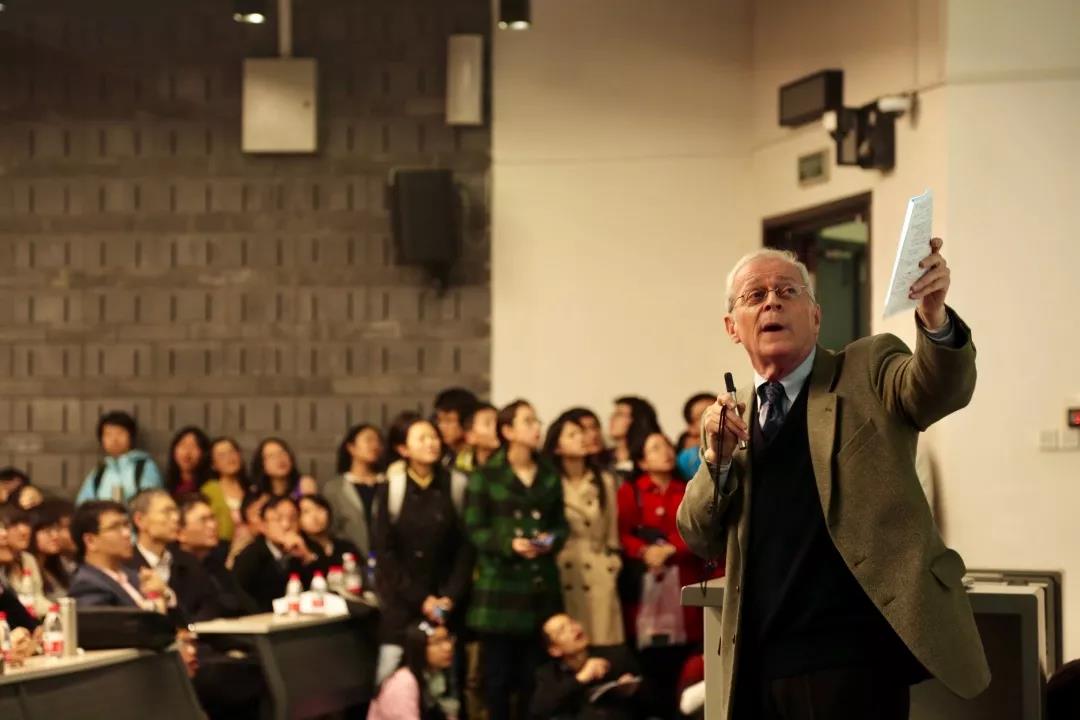 During his time here, Professor Stone has made several major contributions to the development of English Department. In addition to teaching generations of students, he has worked to promote cross-cultural communication between China and the West, and has employed his years of experience and mastery of American and British literature to design new courses and bolster the curriculum. His passion for teaching and personal investment in the success of his students has earned him the nickname 'Grandpa Stone' among his students.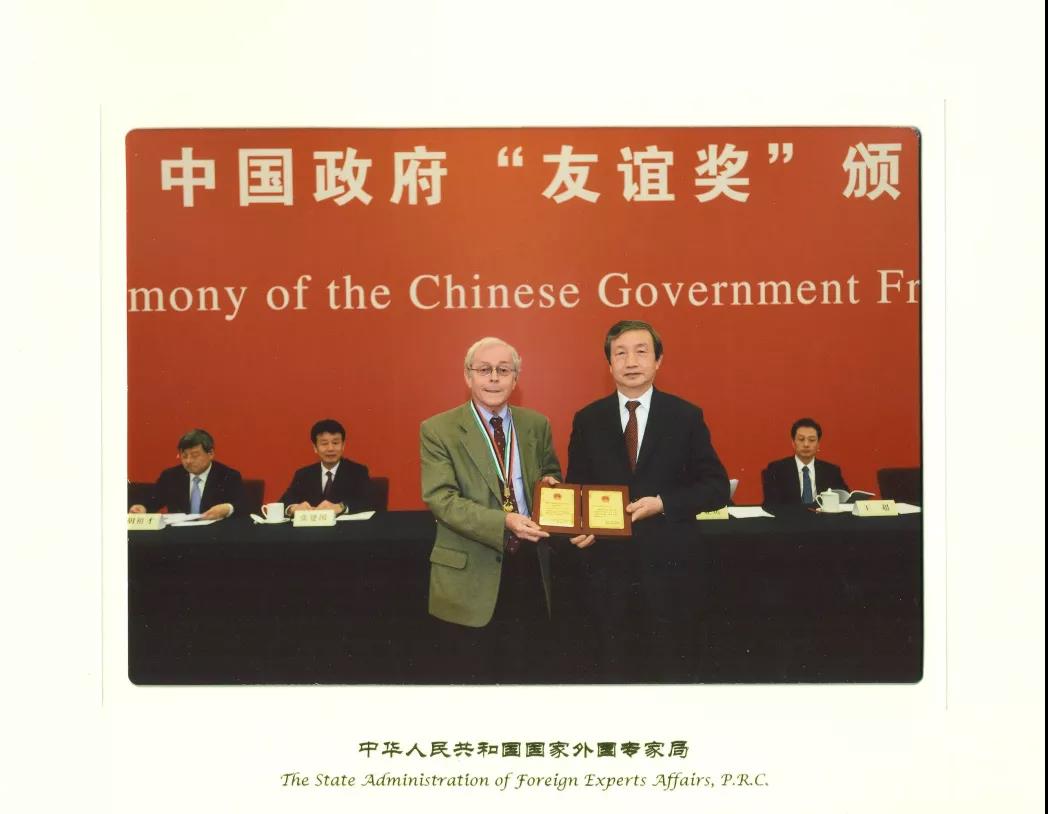 Professor Stone's contributions to this university do not stop in the classroom – he has also donated a staggering amount of artwork and relics to our Arthur M. Sackler Museum of Art and Archaeology. His priceless work as a facilitator of exchanges between China and the West has also been widely recognized, as Professor Stone received the "Beijing Education International Cooperation Contribution Award" from the Beijing Municipal Education Commission in 2011 and the "Chinese Government Friendship Award" from the State Administration of Foreign Experts in 2014.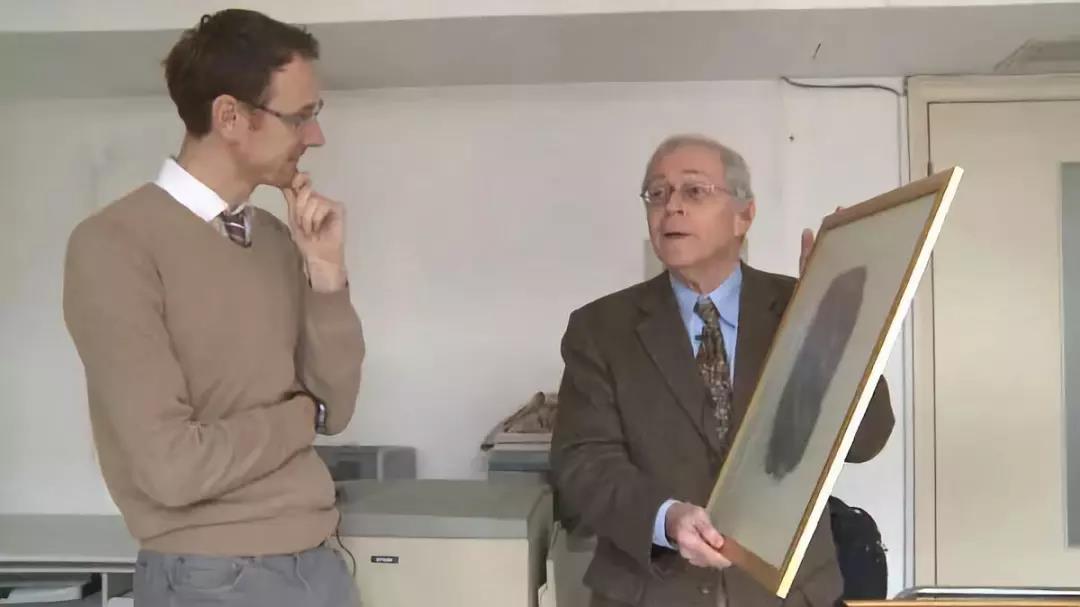 Professor John Edward Hopcroft
A Reform-minded Computer Guru
Professor John Edward Hopcroft is an internationally renowned computer scientist who earned his Ph.D. degree in Electronic Engineering from Stanford University in 1964. He has made ground-breaking contributions to the field of algorithm design and analysis, and was awarded the A.M. Turing Award in 1986, one of the most prestigious awards in the field of computer science. Professor Hopcroft joined Peking University in 2017 as Visiting Chair Professor and Director of Center on Frontiers of Computing Studies.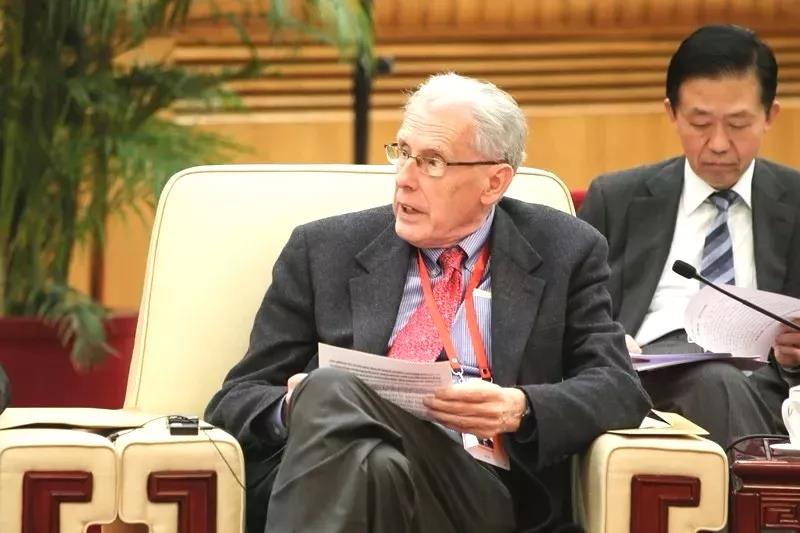 Around China, Professor Hopcroft has been committed to pushing for education reforms. On multiple occasions speaking with decision makers in the field of China's education, his outspoken arguments for changes in how China evaluates scientific and research as well as teaching quality have earned him high recognition.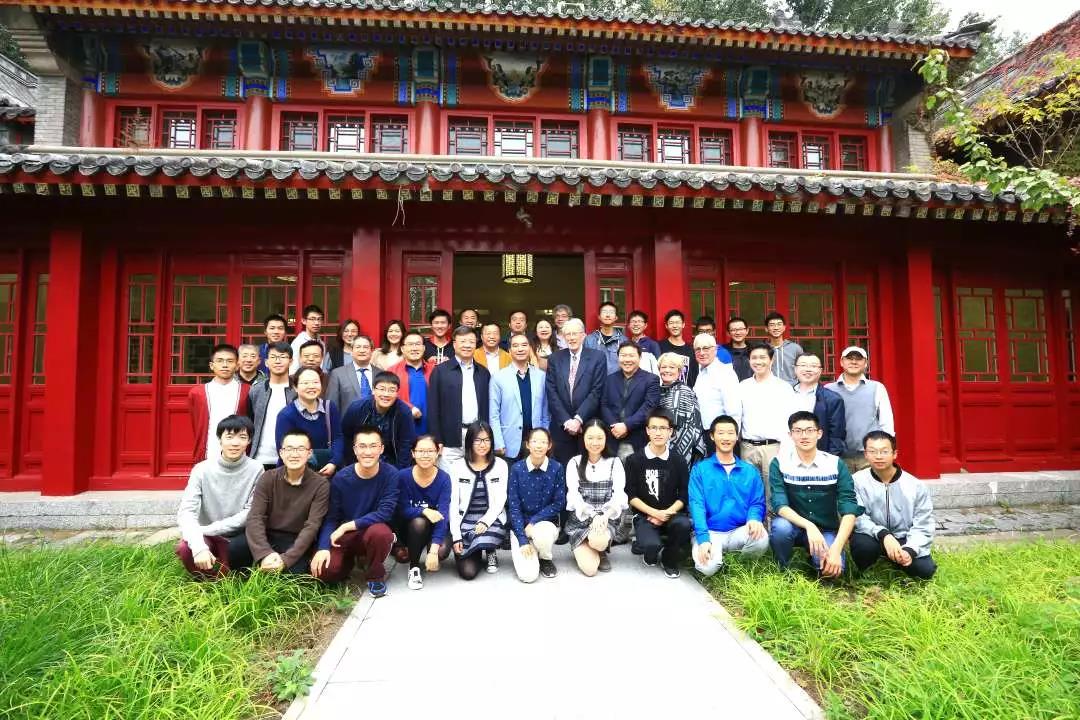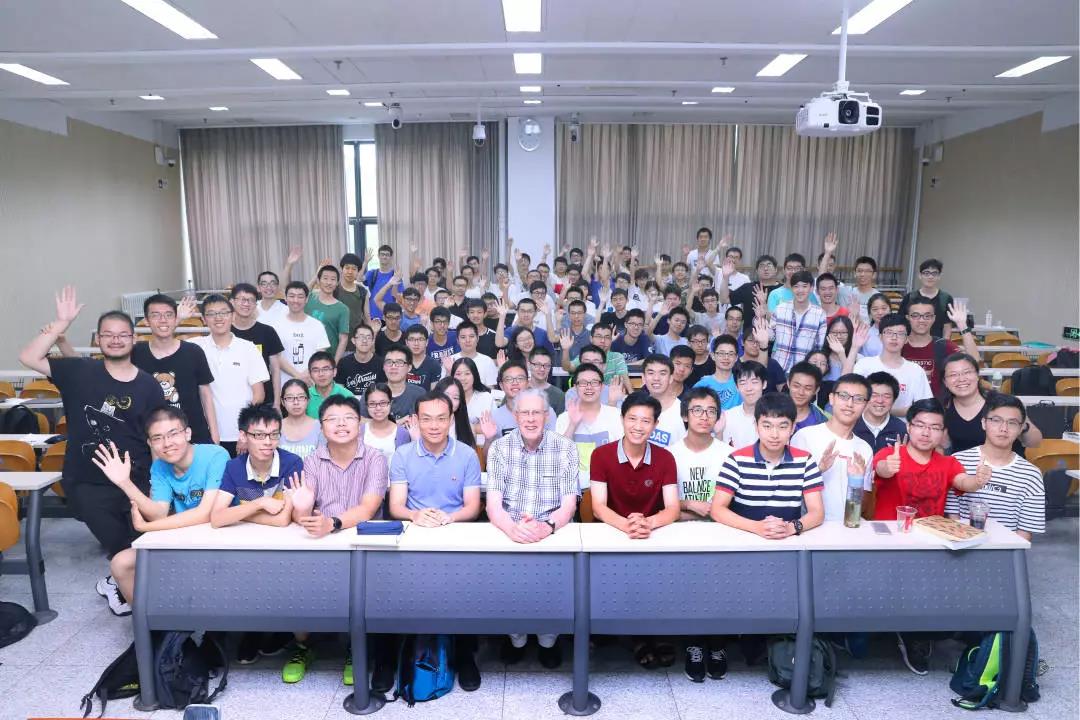 At PKU, the Turing Award winner went on to set up the Turing Class which let him put his teaching concepts into practice. In the early stage of improving the Turing class, he would sit amongst the students, monitoring their learning. Despite his inability to understand Chinese, Professor Hopcroft would pay close attention to the students and would take note of how frequently they interacted with their professor, thus judging the effectiveness of classroom communication. For Professor Hopcroft, everything he has achieved so far is only the beginning of something much greater.

Professor Roger Thomas Ames
To be the Messenger for Cultural Exchanges
Professor Roger Thomas Ames is a Canadian-born American philosopher, author and translator. He is currently the Chair Professor of Humanities at Peking University and a world-famous Chinese and Western comparative philosopher. In the past few years, he wrote around 100 scholarly articles which have been published in prominent academic journals in the United States and beyond. He has also translated various ancient texts and books of Confucius philosophy such as the Analects of Confucius, the Doctrine of the Mean, the Tao Te Ching, the Huainanzi, and the Sun Tzu's Art of War.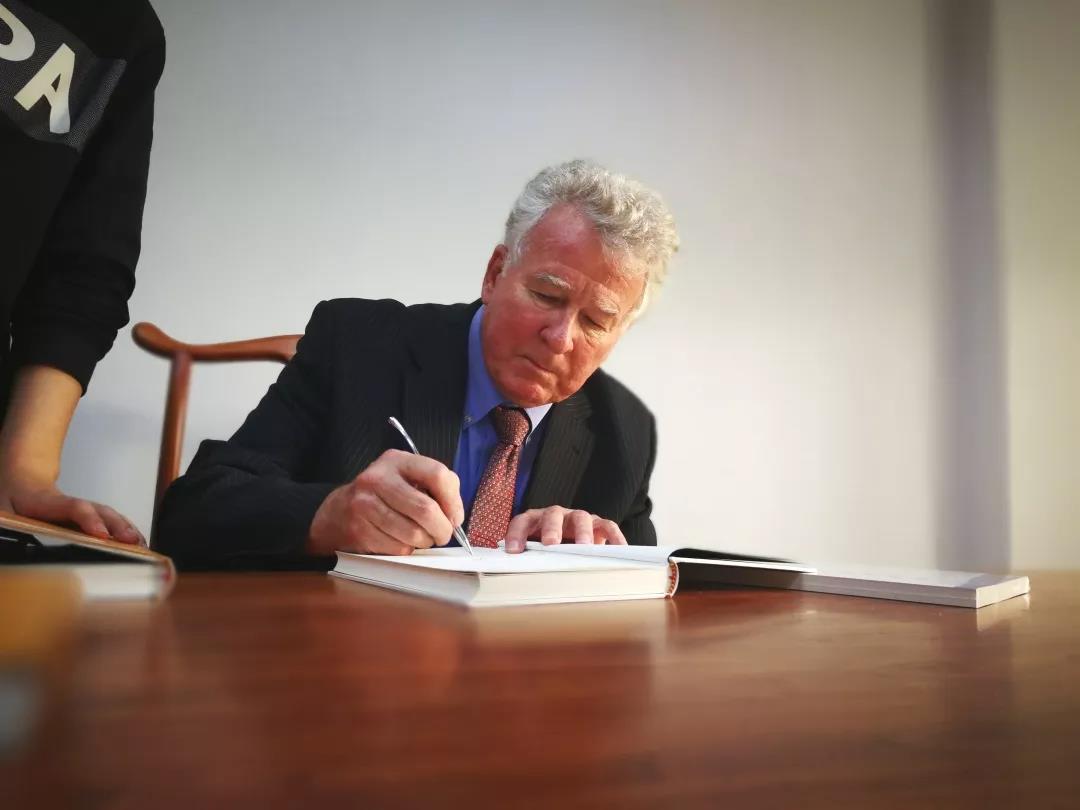 Professor Ames has been the recipient of many influential awards. In 2013, he was awarded the Confucian Culture Award and in 2016, he was awarded the Huilin Culture Award. Both of these awards are presented to honour those who actively promote Chinese culture.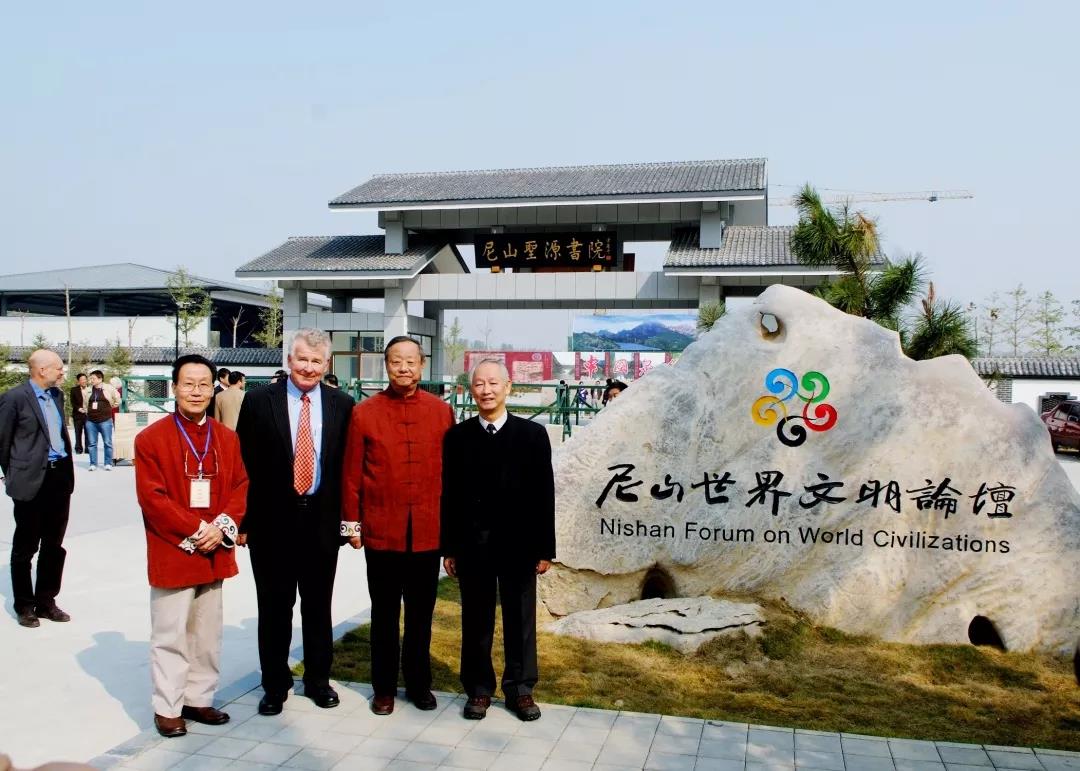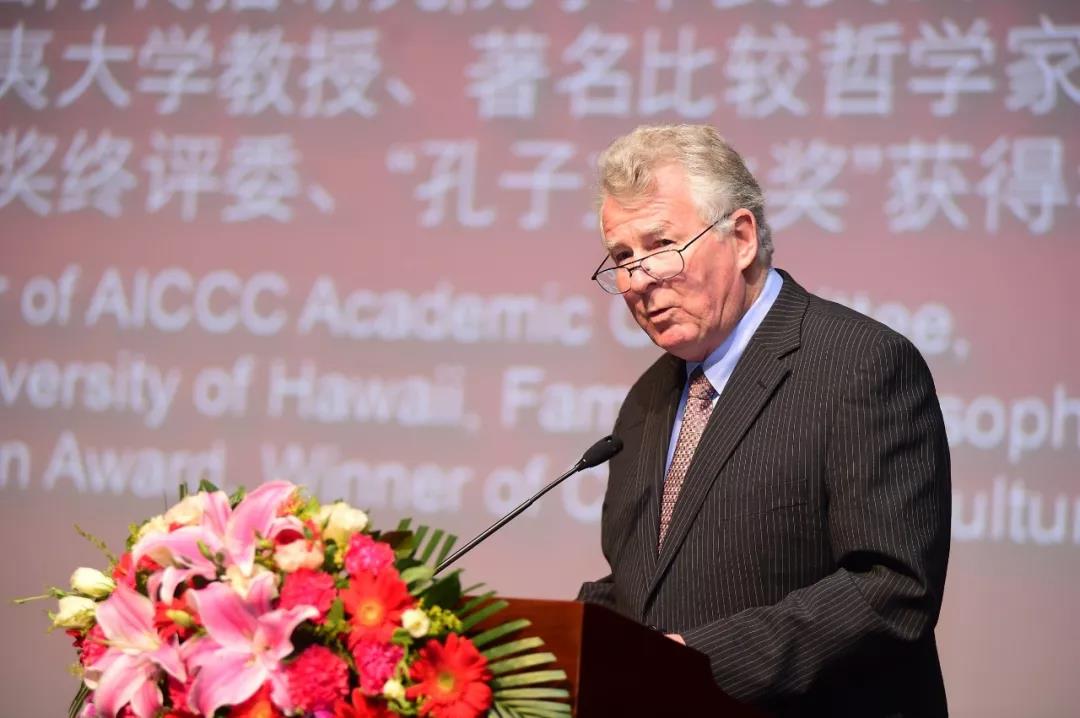 According to his students and other faculty members, he is "gentle like spring wind with the feeling of a noble gentleman". Looking at China's development over the years, Professor Ames said he is pleased to see that the world's understanding of China has improved. Along with the rise of its international status, China has played an increasingly important role in the world, motivating more and more people to put effort into understanding Chinese philosophy. While the English proficiency of Chinese students has been on the rise, there seems to be room for improvement when it comes to illustrate Chinese philosophy to foreign audiences. Therefore, Professor Ames is keen to teach Chinese students how to better introduce Chinese philosophy to the western world within the English context, which paves the way for a wider diffusion of Chinese culture to the rest of the world.
Professor John Keith Zacharias
It's a wonderful Time Doing Research in China
John Keith Zacharias is Chair Professor at Peking University's College of Architecture and Landscape and the founder of the laboratory of Urban Process and Modeling and Applications. In 1993, Professor Zacharias arrived in China all the way from Canada and began participating in the development and construction of Chinese cities. Professor Zacharias has made many contributions to the upgrade of China's central business district, the improvement of urban traffic and the re-development of underground space. His contributions include putting forward practical solutions and providing valuable insights for many problems encountered throughout China's process of the massive urbanization.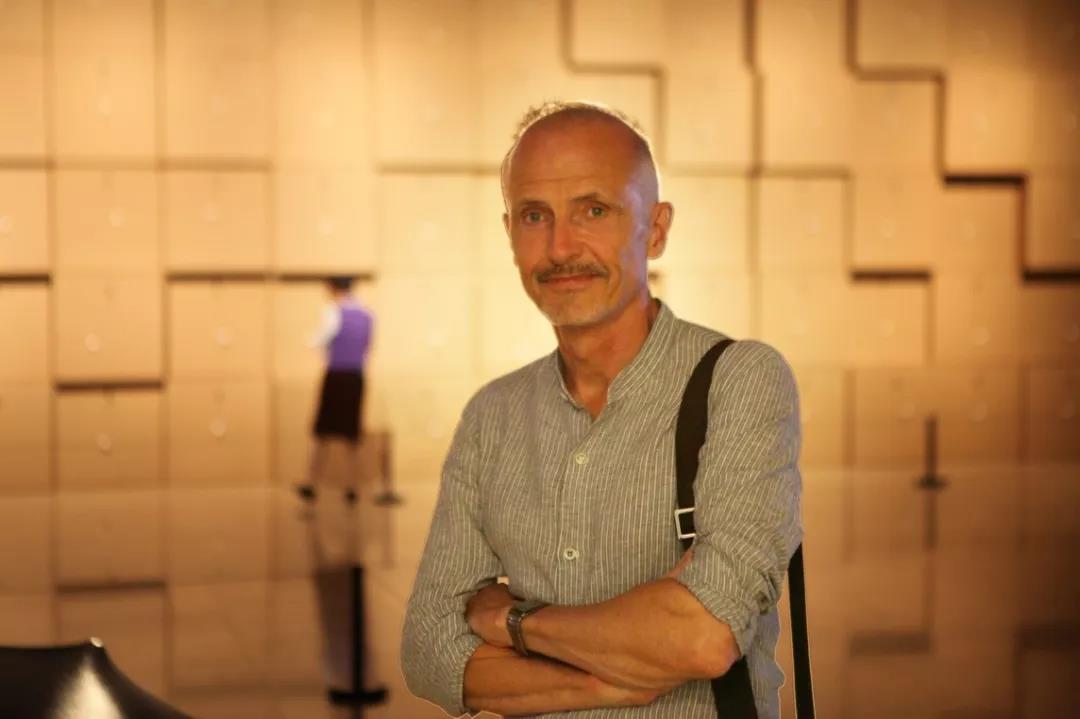 Since 2012, Professor Zacharias has opened several courses at the School of Architecture and Landscape Design and the Graduate School of Shenzhen. All in all, he has supervised 25 Master students and 2 Doctorate students at Peking University. During the International Summer School, he has led a team of young teachers to carry out National Natural Science Foundation projects and publish 23 SCI and SSCI papers.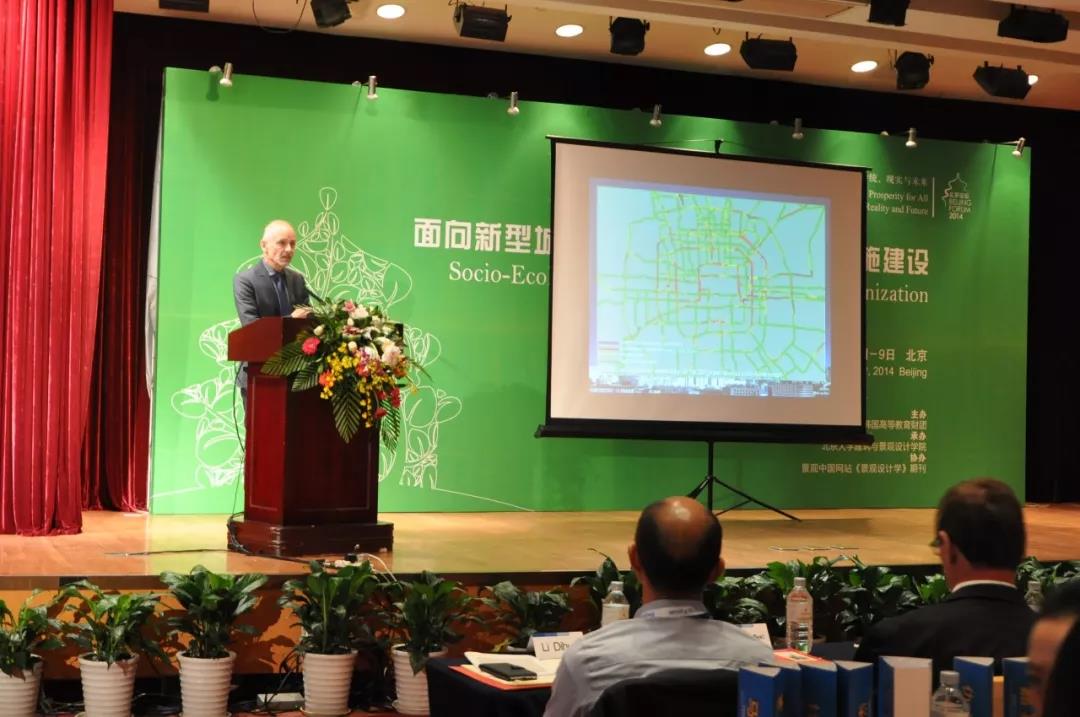 When asked about what the future holds for China's urban planning, Professor Zacharias mentioned a few areas for improvement. He suggests that there should be a stronger research base to support each link in urban planning, and it is one of the important changes that has been made here in China. And hopefully, his work will be able to encourage more people to think about the importance of supporting plans with research activities.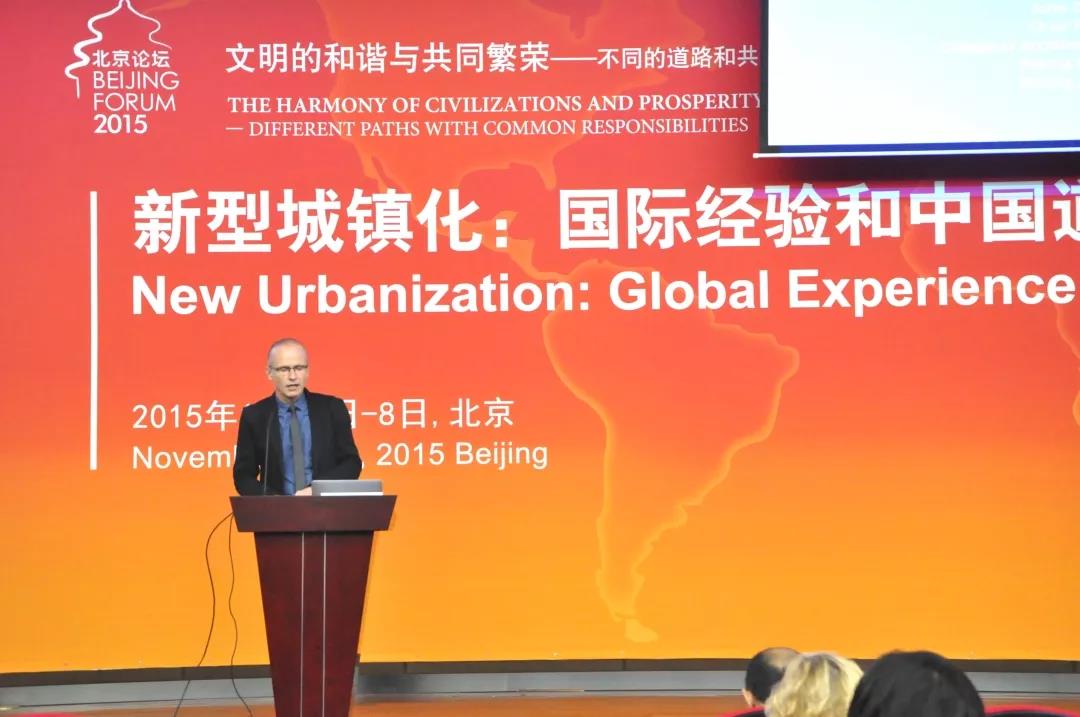 Professor Francis Snyder
An Advocate for Mutual Learning
Professor Francis Snyder is an internationally renowned expert in several areas of law who has been C.V. Starr Chair Professor at Peking University's School of International Law since 2008. Before coming to PKU, he has held positions in the College of Europe, London School of Economics, and Tsinghua University. He is also the Director of Peking University's Center for Transnational Law Studies. As a scholar, he has authored or edited more than 40 books, and contributed to more than 200 papers.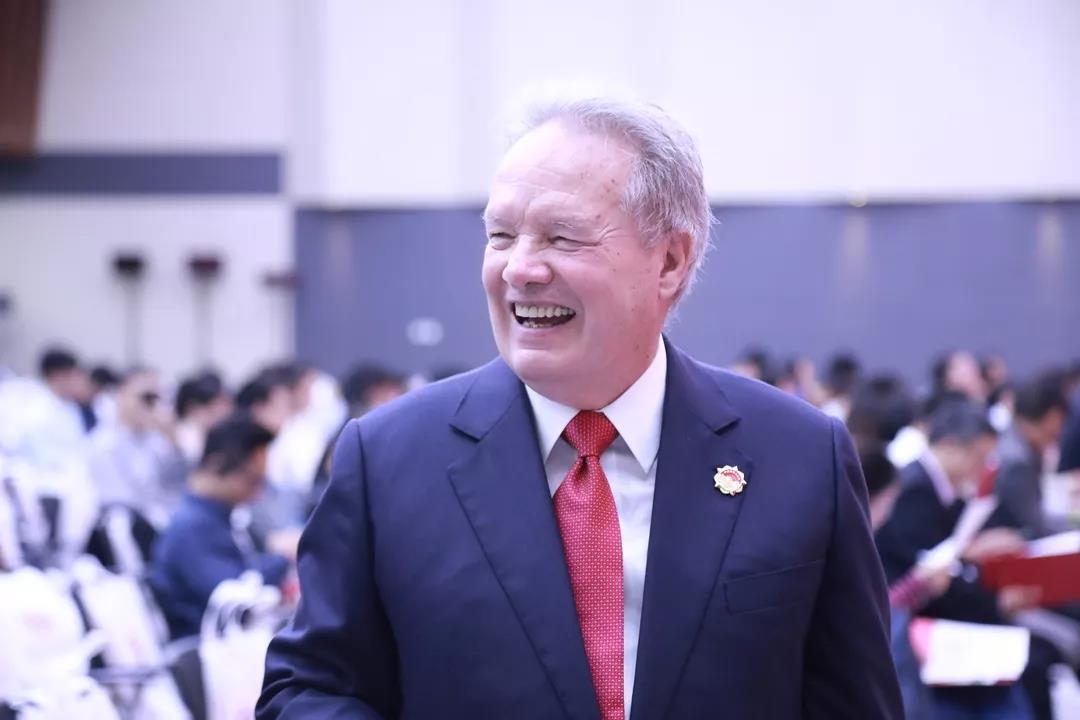 Snyder has been contributing to China's reform efforts for more than 20 years, especially in the fields of food safety and China-EU relations. He has served as an advisor on national committees tasked with reforming food safety laws, and many of his suggestions have been implemented during amendments to the Food Safety Law in 2009 and 2015. Snyder plays a particularly important role in bridging food safety laws between the WTO, EU, US, and China. In 2018, he was given the "Chinese Government Friendship Award".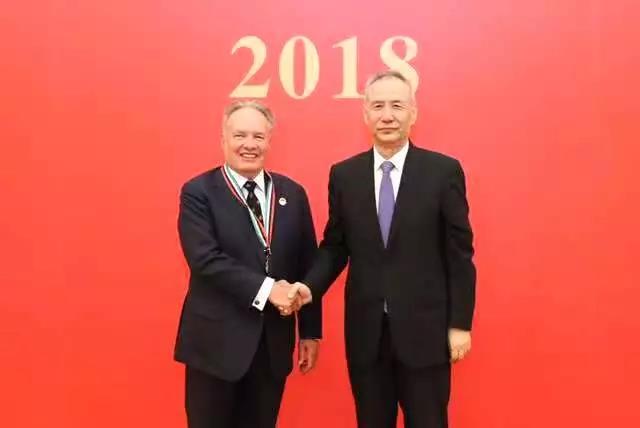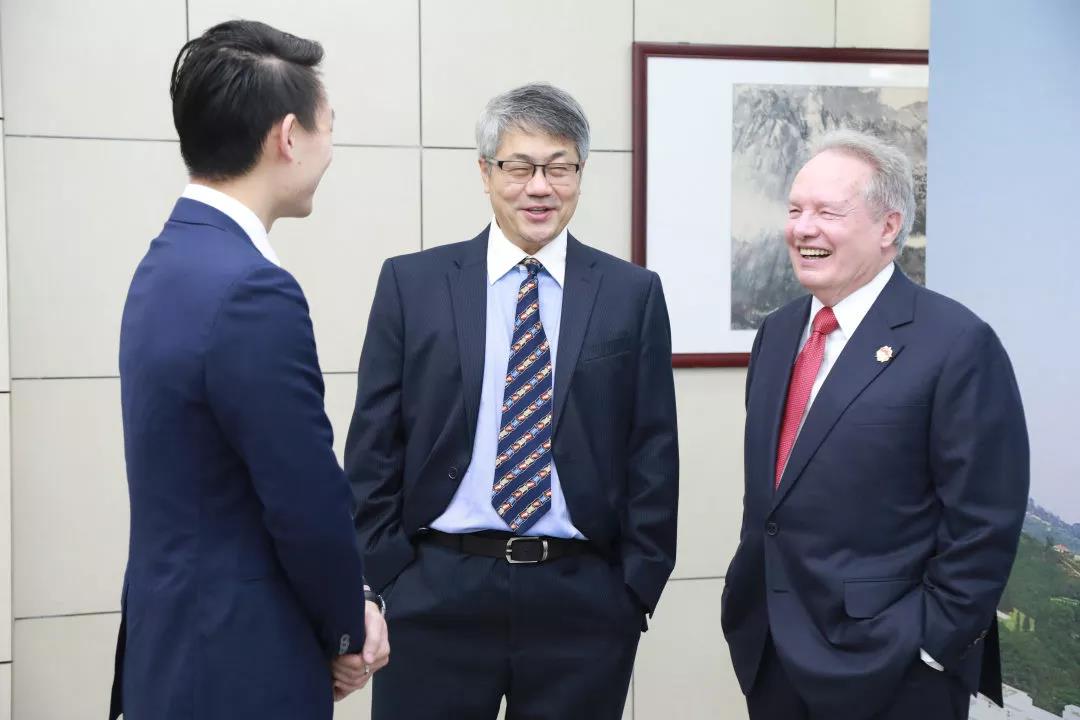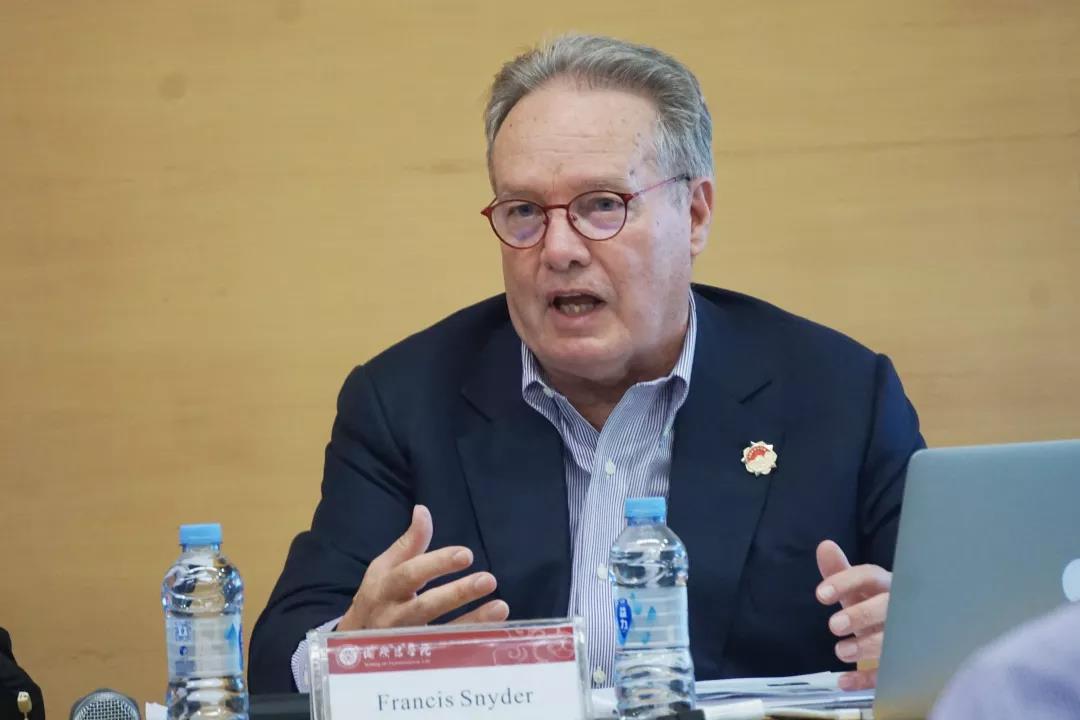 Professor Snyder has always been an advocate for the idea that the West and China have much to learn from each other. He has previously spoken out in favour of the EU studying the Chinese experience in pursuing renewable energy, and has argued that China should be recognized as a market economy in international trade. Professor Snyder's vocal support for China has done much to contribute to China's positive development on the world stage.
Professor Gregory Joseph Herczeg
A Devoted Scholar and Mentor
Professor Gregory Joseph Herczeg graduated from the University of Colorado with a Ph.D. degree in 2005, then completed his post-doctoral research at the California Institute of Technology and the Max Planck Institute for Physics. In December 2011, he came to PKU as an Assistant Professor and this year he was promoted to Associate Professor and Associate Director of Science at the Peking University Kavli Institute of Astronomy and Astrophysics.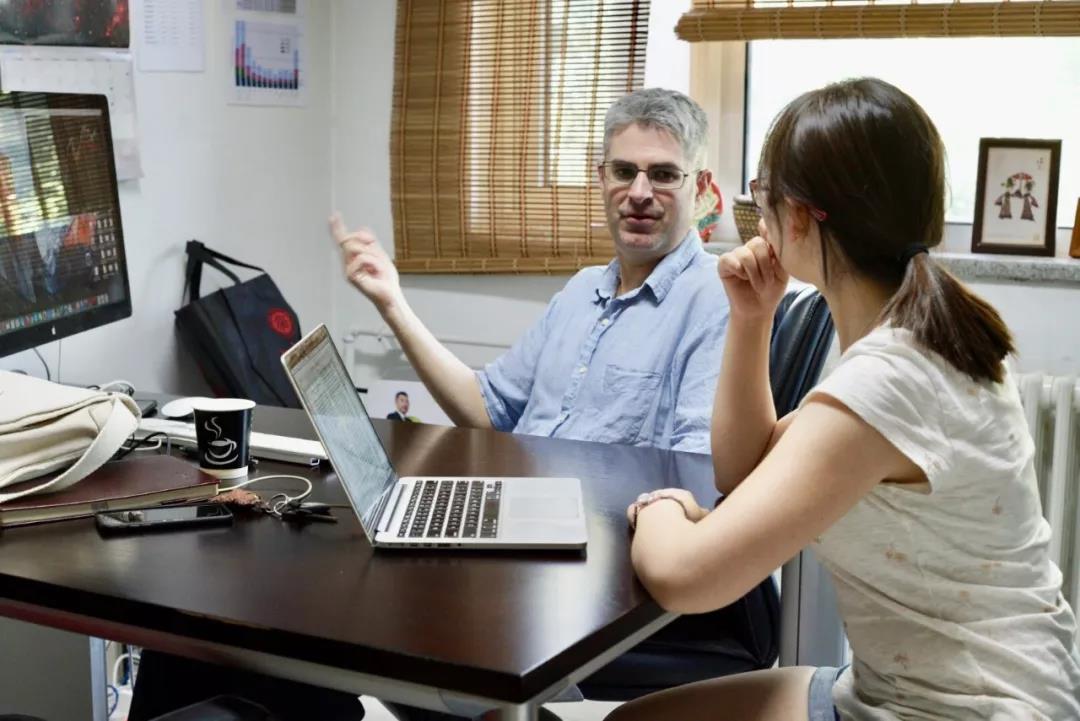 As a scholar, Professor Herczeg has contributed much to the research of stellar and planetary formation. Over the past three years, his research group has published 52 academic papers in world-class academic journals, and has received nearly a total of 3.5 million yuan in research funding. He's also a member of the Scientific Advisory Board of the China 30-meter Telescope (CTMT) and leads projects using the Herschel Space Telescope and the Hubble Space Telescope.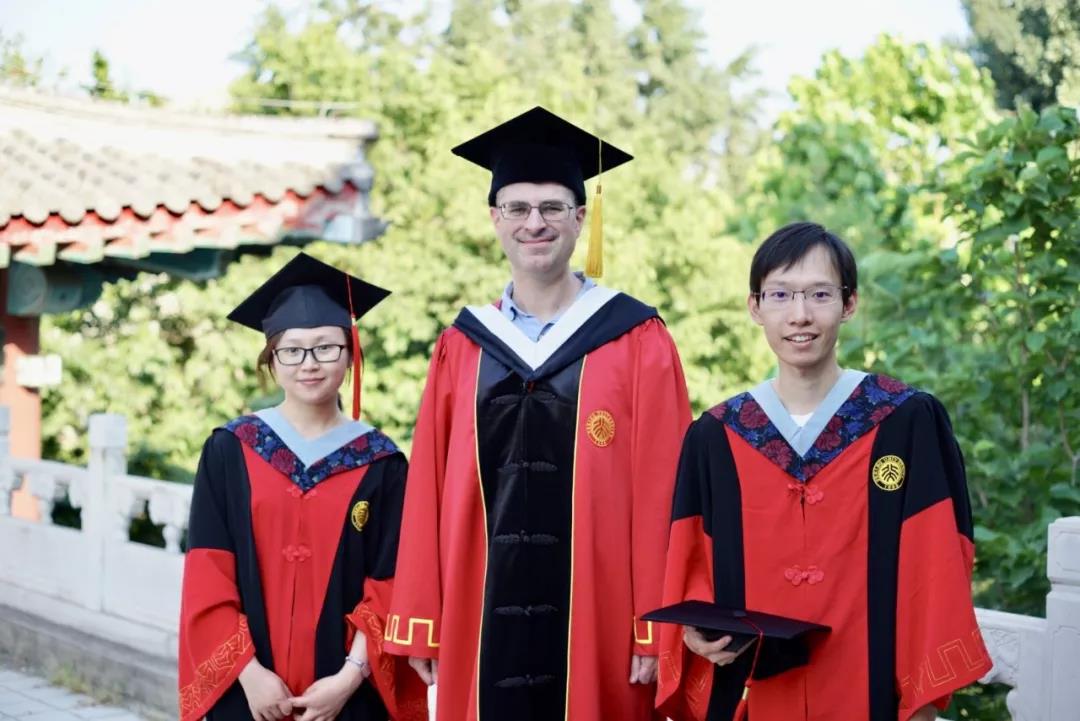 Professor Herczeg is far more than just a scholar. He is also a beloved teacher and mentor. Many of the students he has mentored have gone on to achieve great personal successes, which is not only a testament to their own ability, but shows the effort and care Herczeg invests in his students. He prides himself on being open and accessible to his students, and is always willing to offer them career and life advice.
【Origin:Peking University】
Writer: June Tan Rui Min
Editors: Huang Weijian, Trevor, Amanda Hu
Designer: Pu Hairui