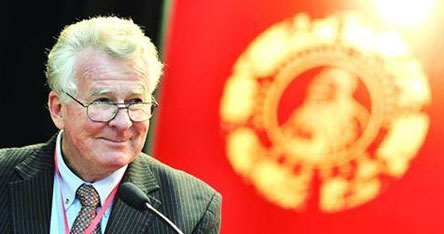 Dialectic of Modern Civilization
The evolution of modern civilization has so far unfolded two remarkable pictures before us: one depicting the grandiose advancement of modern science and technology as well as unprecedented abundance of material;
2017-10-31 publish
1100 Views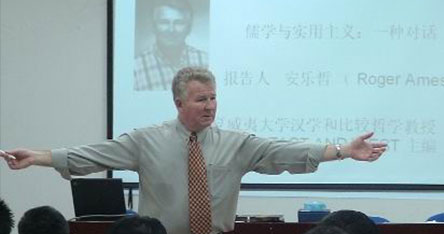 American Confucianism
In terms of time, he traversed the span of two thousand years and went through cultural exchange enormously.
2017-10-31 publish
1063 Views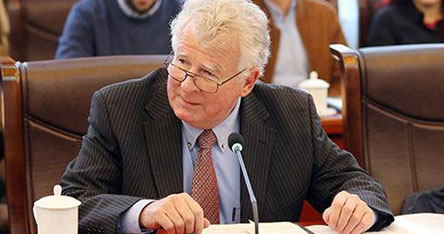 Three Dualisms of the American Media Coverage of China Issues
As the 2008 Olympic Games is approaching, Beijing is getting more and more limelight.
2017-10-31 publish
699 Views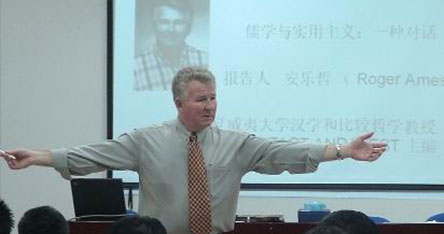 Final.Confucianism and Postmodernism
Globalization and postmodernity provide historical conditions for Confucianism to go global and to respond to postmodern sentiments in the West.
2017-10-31 publish
1024 Views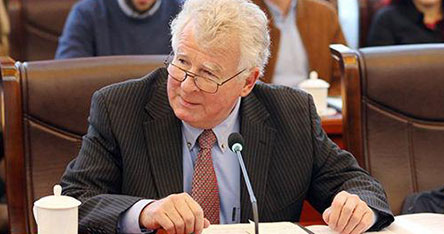 Finalized after editing
Abstract:Certain western cosmological assumptions have led to differences between western intellectual tradition and philosophy and thus political thought currents in the Chinese tradition.
2017-10-31 publish
931 Views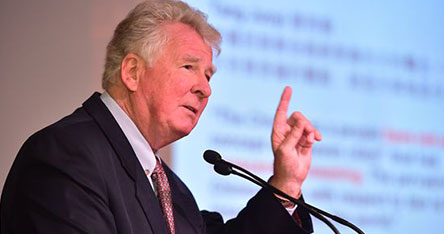 East Meets West at the UN
It is not necessary for the West to claim "universal principles" to the Chinese since they are merely a belief peculiar to the Western tradition.
2017-10-31 publish
1068 Views
Roger T· Ames (Roger T.Ames)
Roger T. Ames was born in 1947 in Toronto, Canada. As a professor at the University of Hawaii, an advisor to Nishan Shengyuan Academy, Chairman of the World Association of Confucian Culture Studies and Vice Chairman of the International Confucian Association, he is an internationally famous expert in Sinology. He is a leading figure in Chinese & Western philosophy and is famous in China and abroad for his translation of books such as theAnalects of Confucius,Sun Tzu's Art of War,Huainan Tzu andTao Te Ching He was the Chief Editor toPhilosophy of the Occident and Orientas well as theInternational Chinese Book Reviewand the author ofConfucian Philosophical Thinking,Thinking from the Han: Self, Truth, and Transcendence in Chinese and Western Culture,Anticipating China: Thinking Through the Narratives of Chinese and Western Culture,the Art of Rulership: A Study into Chinese Political ThoughtandDemocracy if the Dead: Dewey, Confucius and the Hope for Democracy in China. Roger T. Ames once received the guidance of Liu Dianjue and became proficient in classical Chinese, then to one of the most outstanding modern scholars of Classical Studies. In 2013, he was awarded the "Confucius Culture Award" by the 6th World Confucian Congress. Then he won the second "Huilin Prize Award" in 2016.…
+ Learn more